Safety
811 Call Before You DIG
Calling 811 is the most important step!
811 is the phone number you call before digging to protect yourself and others from unintentionally hitting underground utility lines.
There are millions of miles of buried utilities beneath the surface of the earth that are vital to everyday living like water, electricity and natural gas.
811 is the federally designated call before you dig number that helps homeowners and professionals avoid damaging these vital utilities.
When you make the free call to 811 a few days before you dig, you'll help prevent unintended consequences such as injury to you or your family, damage to your property, utility service outages to the entire neighborhood and potential fines and repair costs.
Find Out More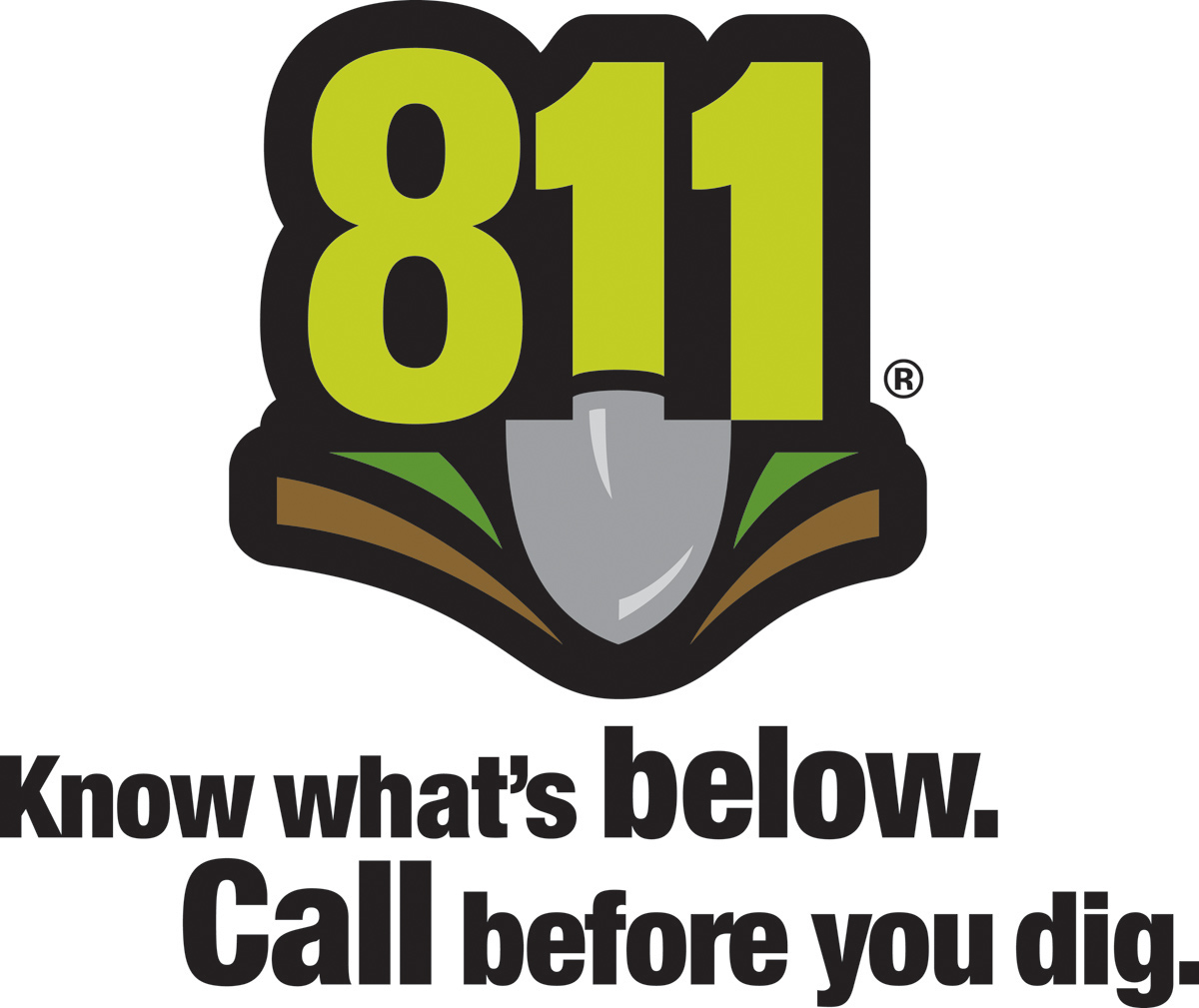 Call 811 at least a few days before you start any digging project.
Codes and Regulations
State of New Jersey
This clever book-style particle presents your content in an engaging way.
The various Division of Codes and Standards programs are based on Code rooted in Law and implemented through Rule and Regulation. The following is information, or links to information, concerning those Codes, Laws and Rule or Regulation
Learn More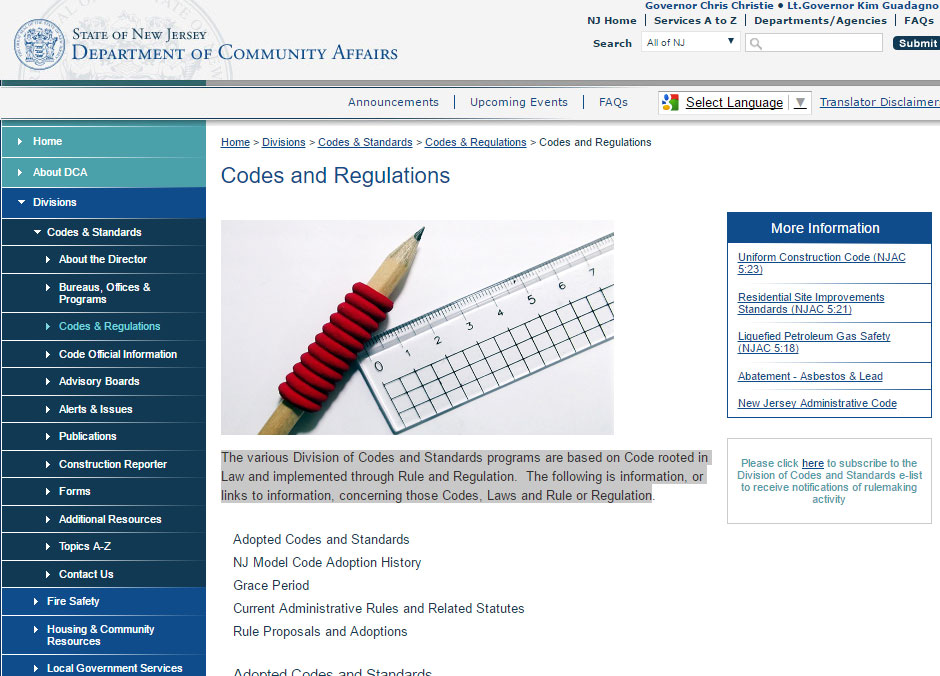 State of New Jersey Department of Community Affairs Website